Marine Accreditation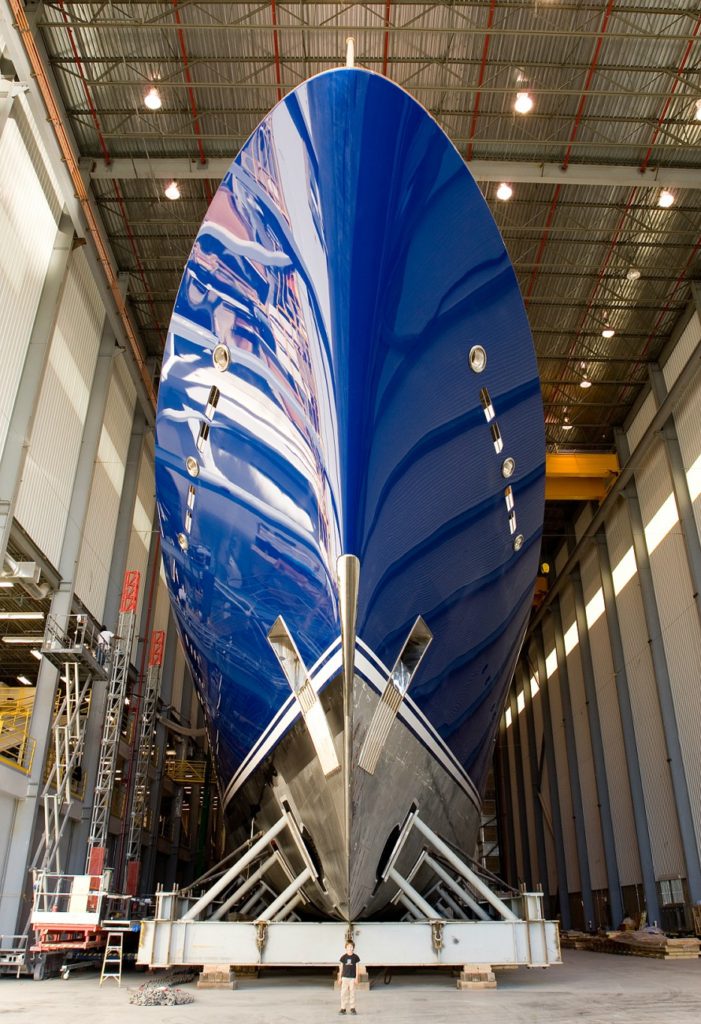 In 2015 the Marine Surveying Academy Ltd was awarded the contract to develop and launch an accreditation scheme for those engaged in conducting Common Marine Inspection Document audits and inspections. The scheme, launched in June 2015, has already accredited over 350 CMID inspectors and is set to grow strongly as the industry starts to increasingly insist on only allowing eCMID AVI's on-board to conduct their audits.
Click to visit the eCMID AVI web site
For those professionals engaged in the technical area of surveying and inspecting superyacht coatings, MSA manages a qualification called Registered Marine Coatings Inspectors (RMCI). This new professional qualification is becoming increasingly accepted in the superyacht yards. Regular courses are run.
Click to visit the RMCI web site
MSA examines and accredits for the International Registered Marine Insulation Inspector's (IRMII) qualification for those engaged in inspecting subsea pipelines.
Click to visit the IRMII web site